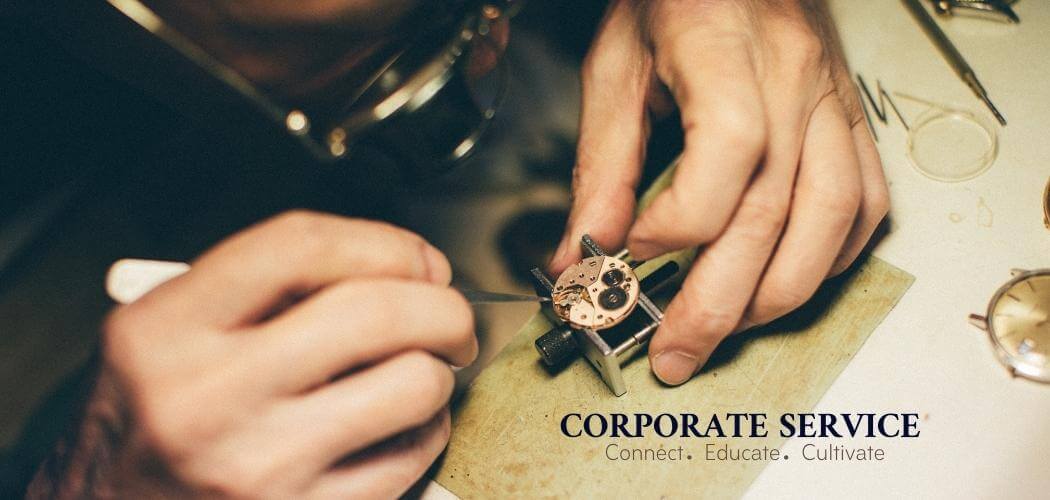 A timepiece can be a lot more than a simple time keeper: it is a symbol of personality, your journey of success, and can also tell a personal story. We understand among a wide spectrum of professionals they have different expectations for the timepieces they desired.
The mission of Corporate Service at Rare Rare is to connect people with shared passions and philosophies for timepieces through learning and cultural sharing. We cultivate every business as our unique customer by offering Bespoke Corporate Programs and Timepiece Offers to its Staff Members.
Business Entities (with a valid BR in Hong Kong) could enroll free-of-charge to become a Corporate Member of Rare Rare Ltd..
For details and enrollment, please complete the form or contact our Corporate Team:
[email protected]