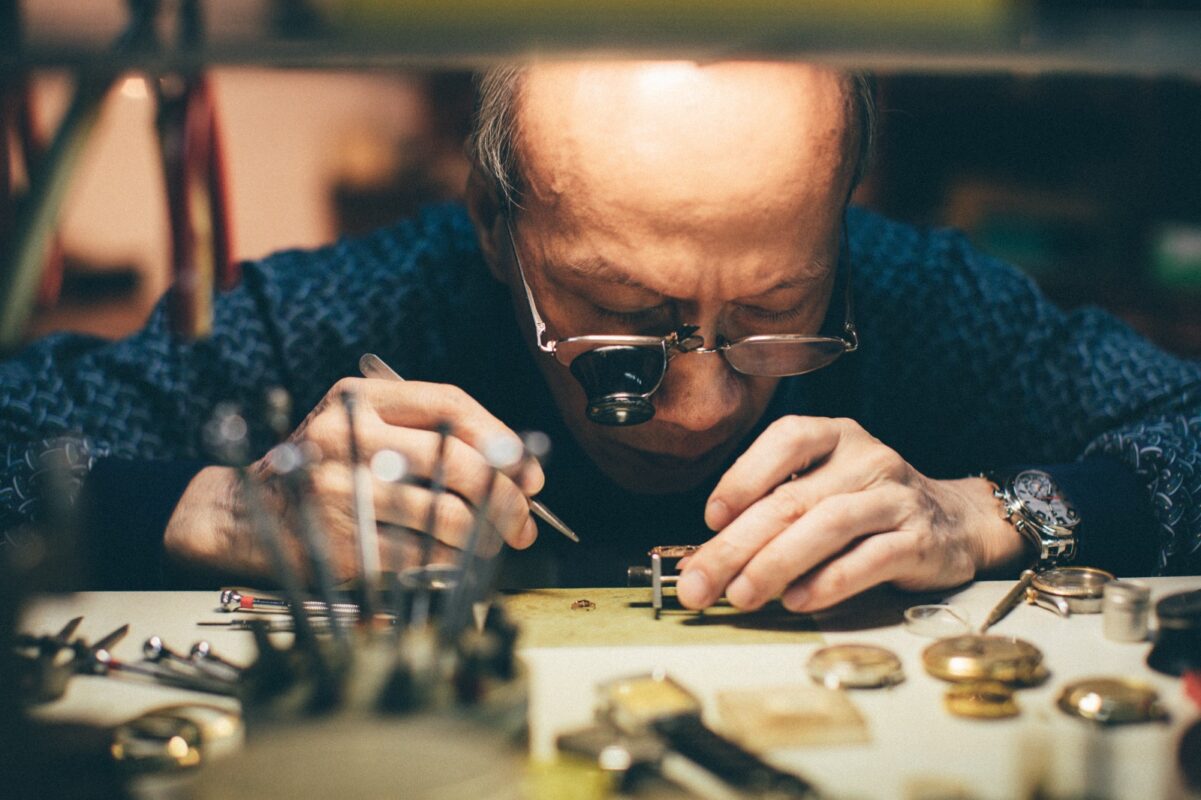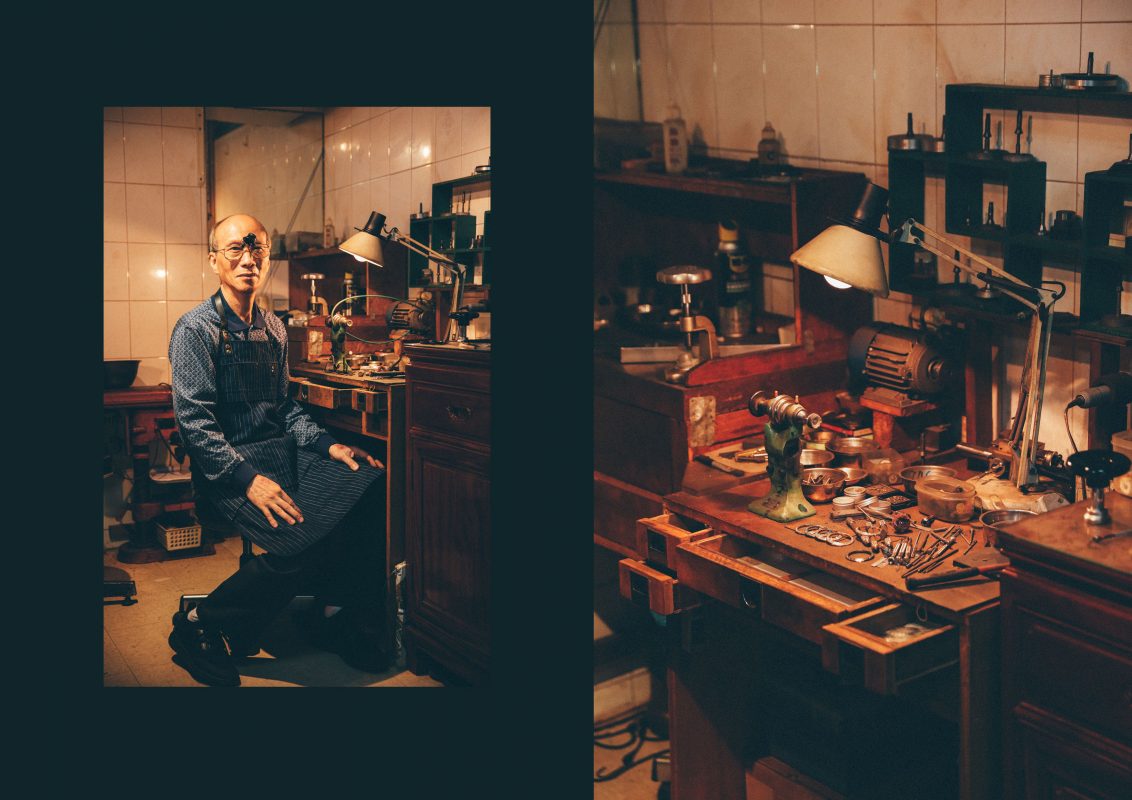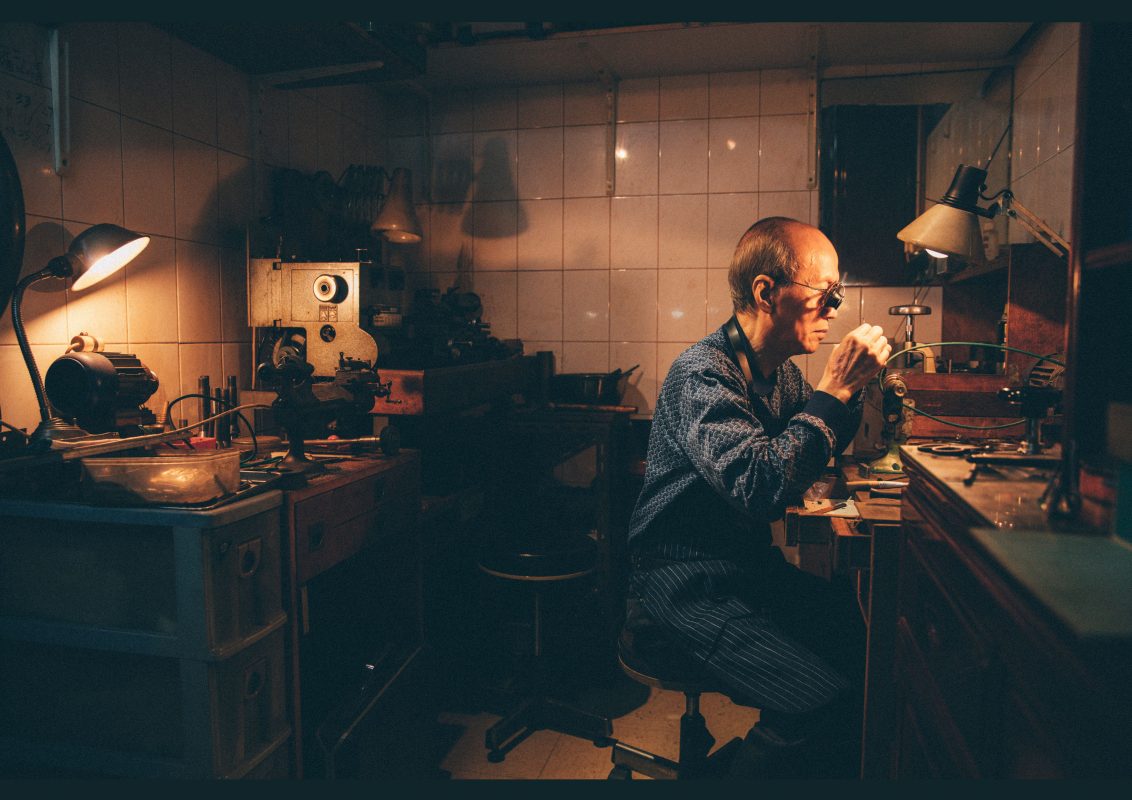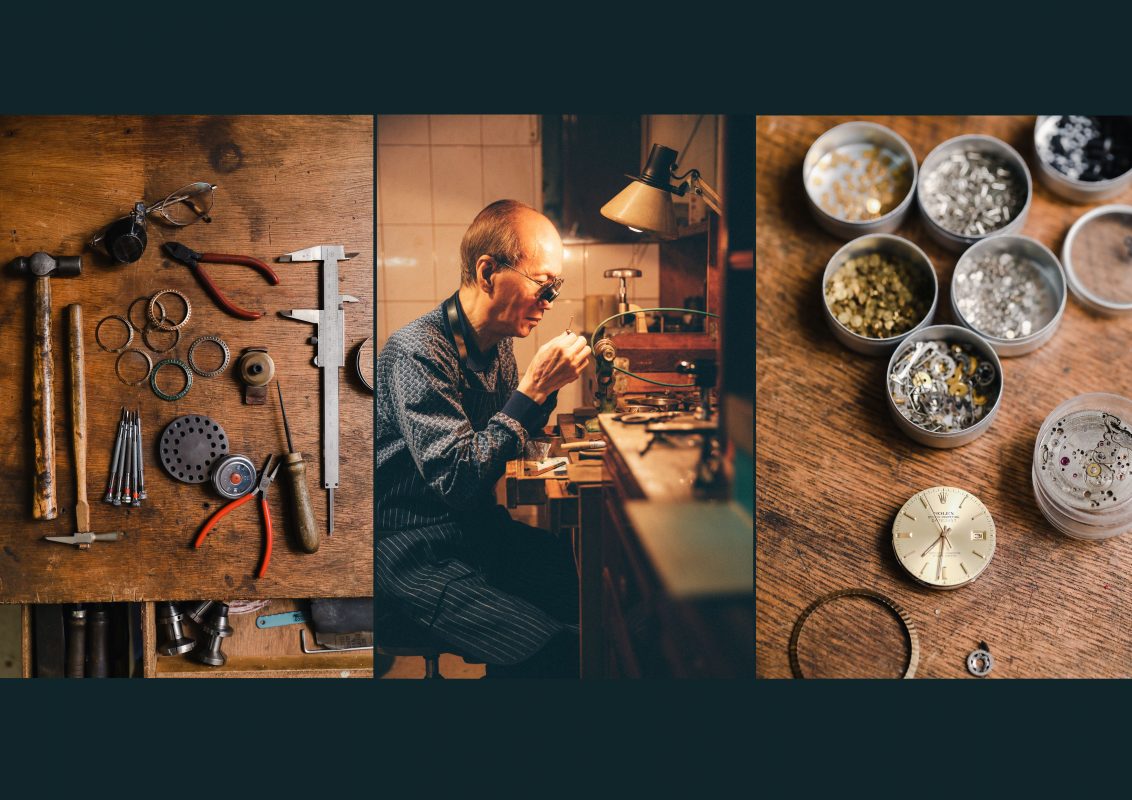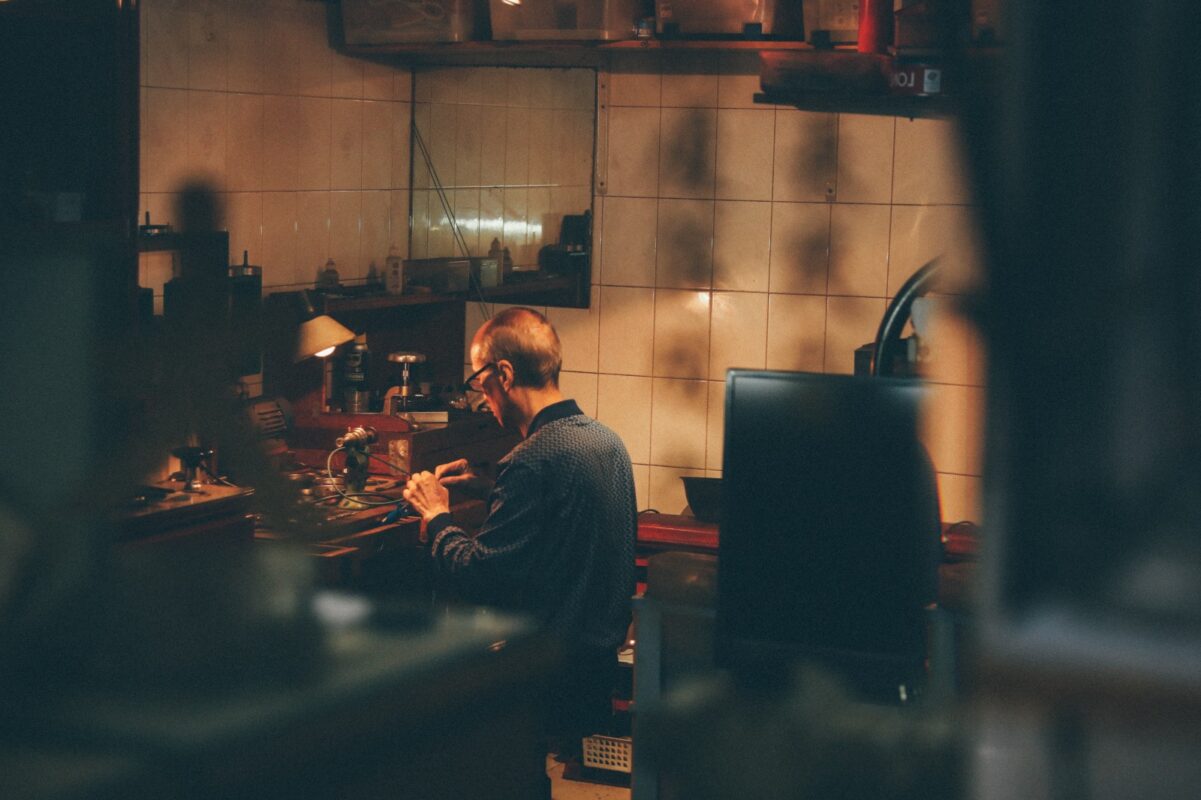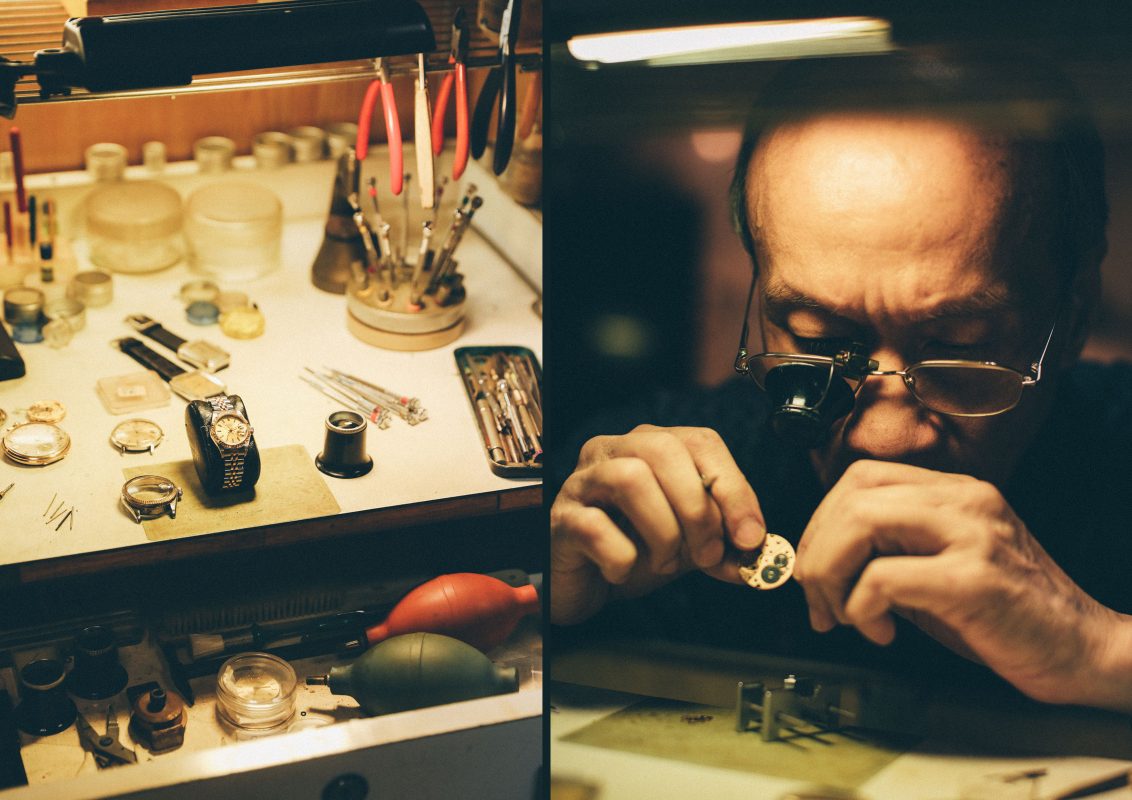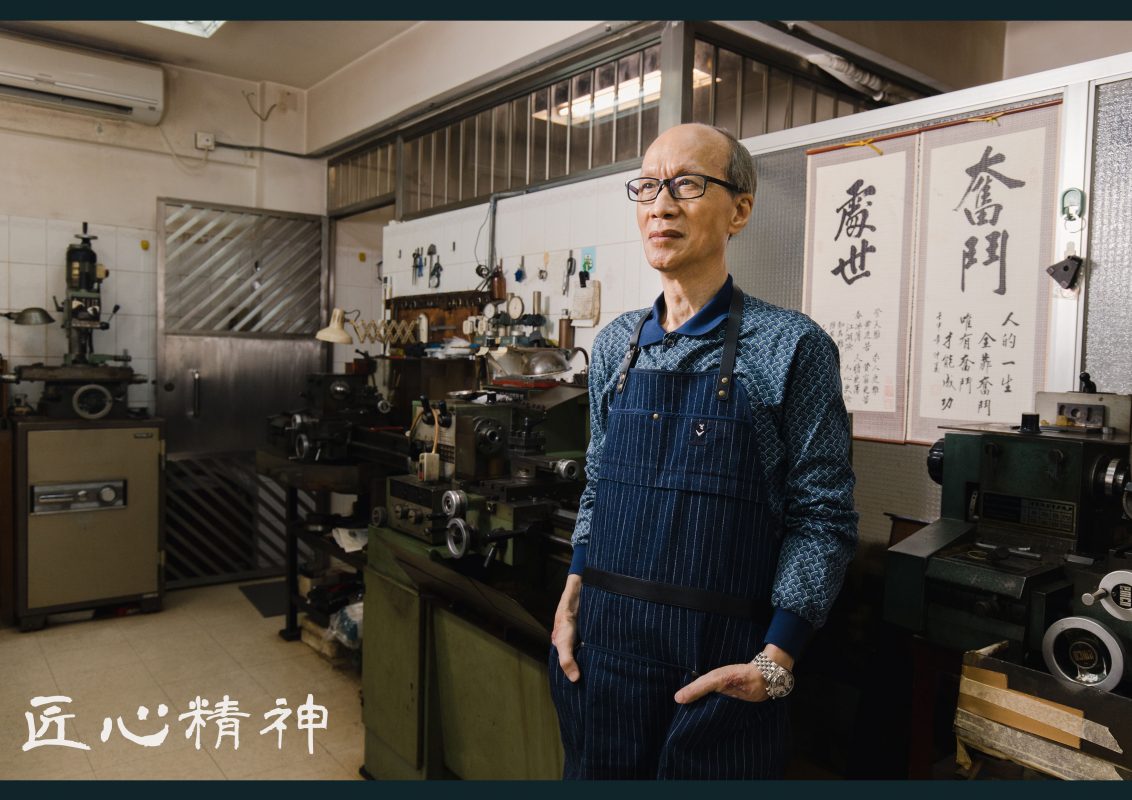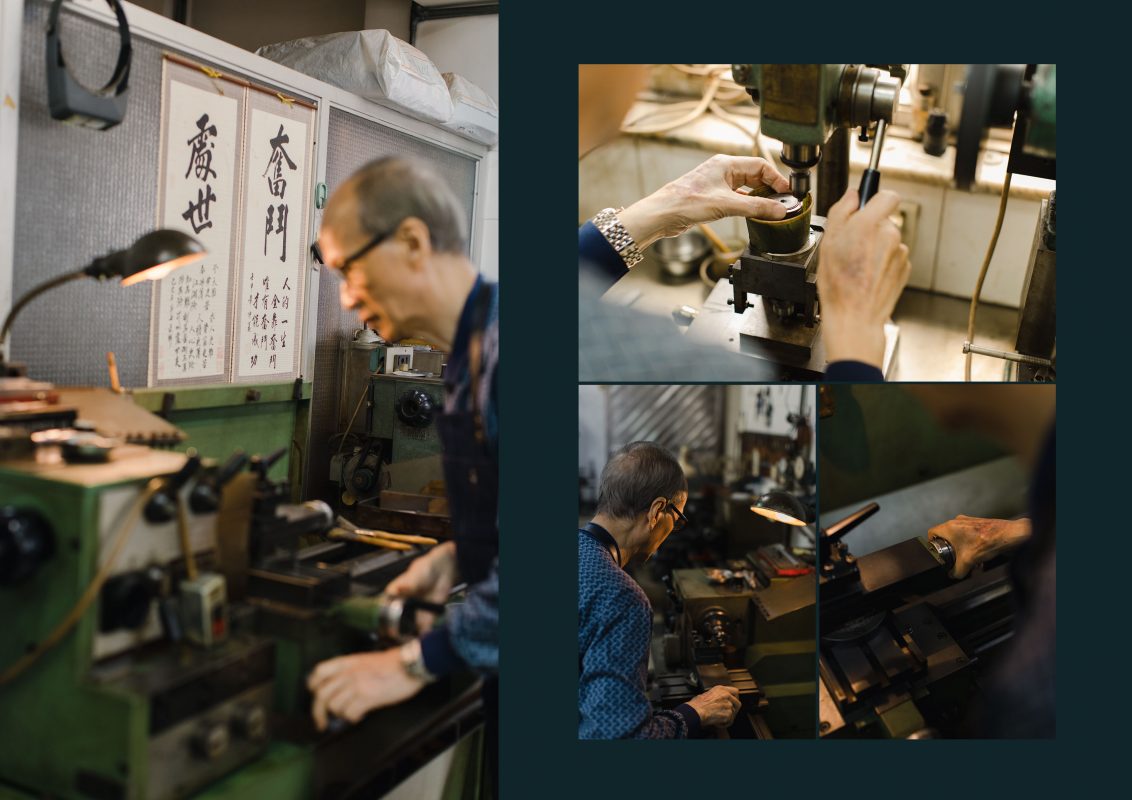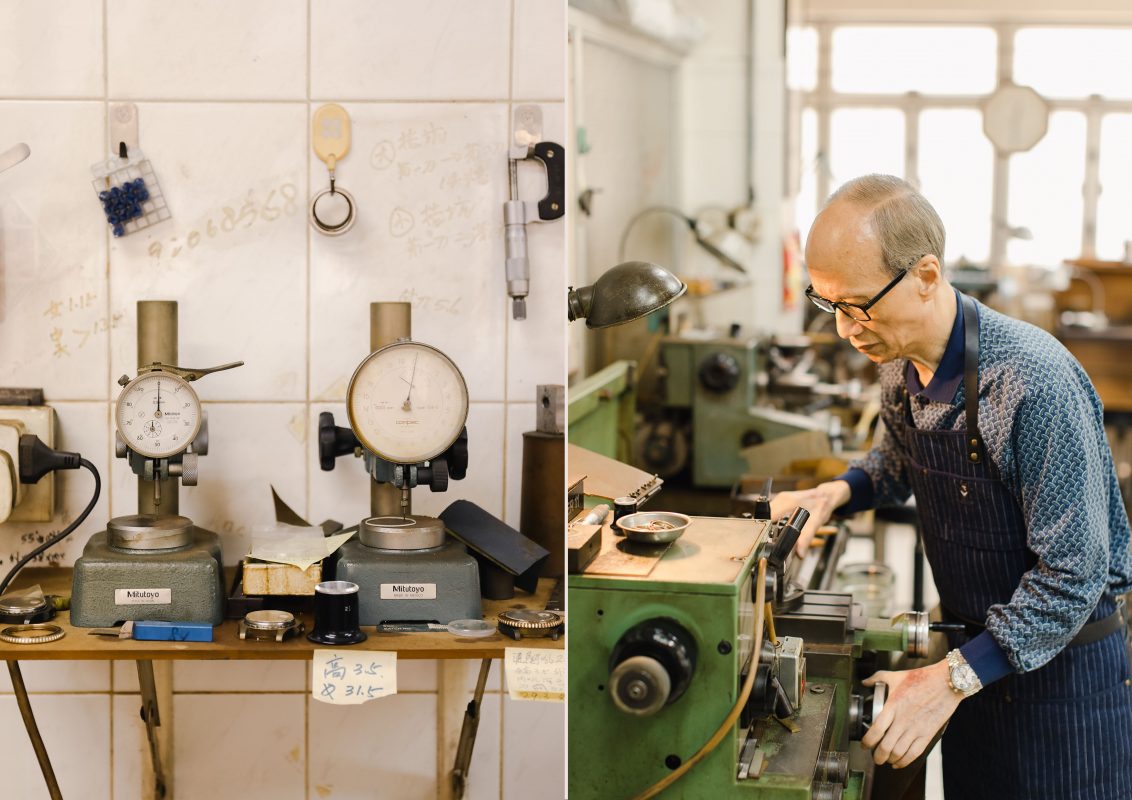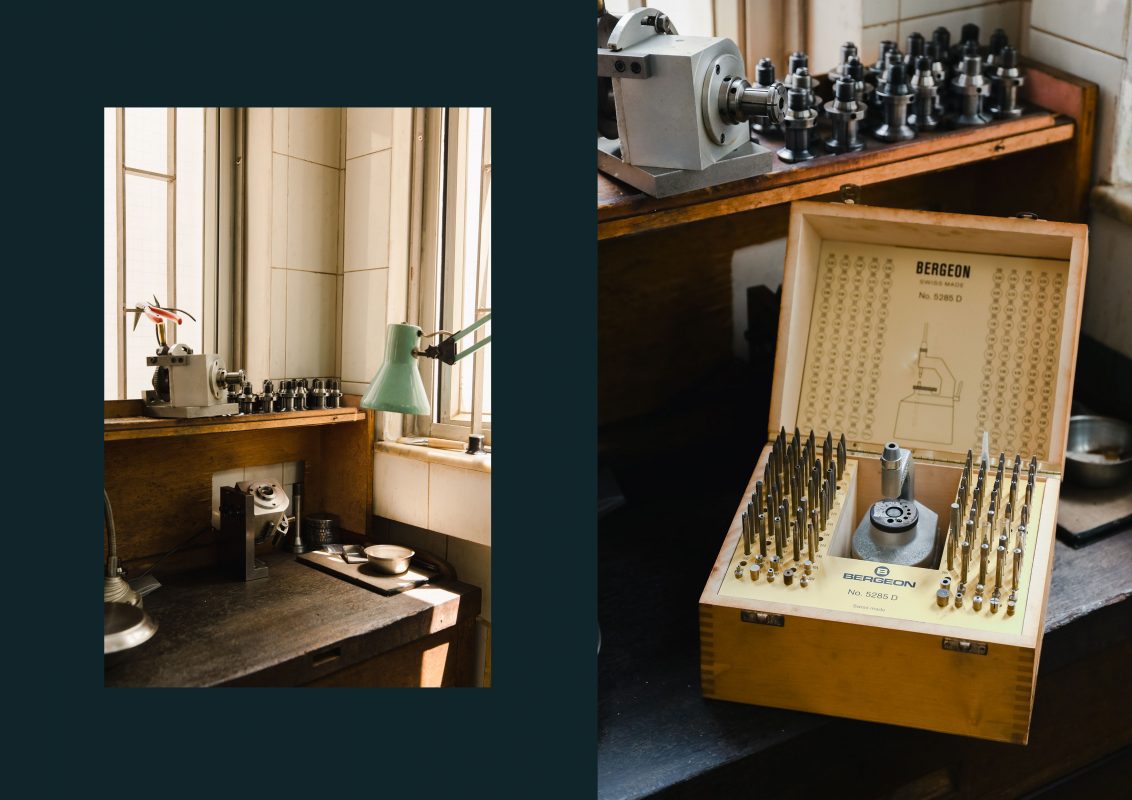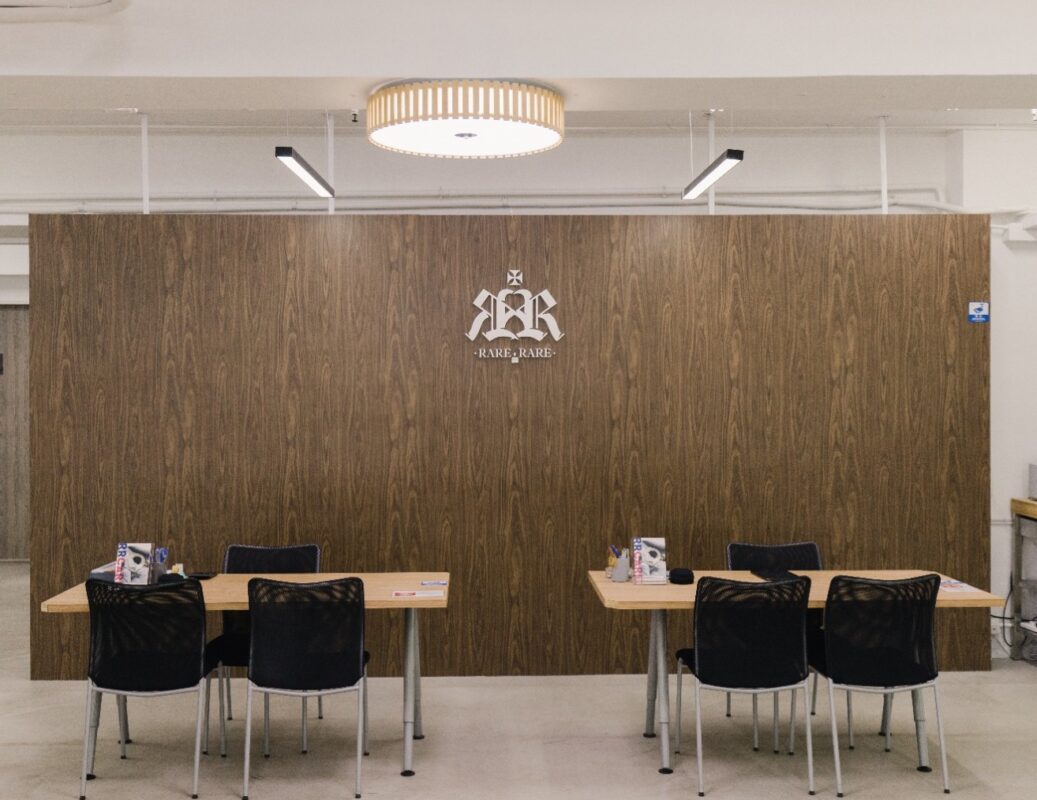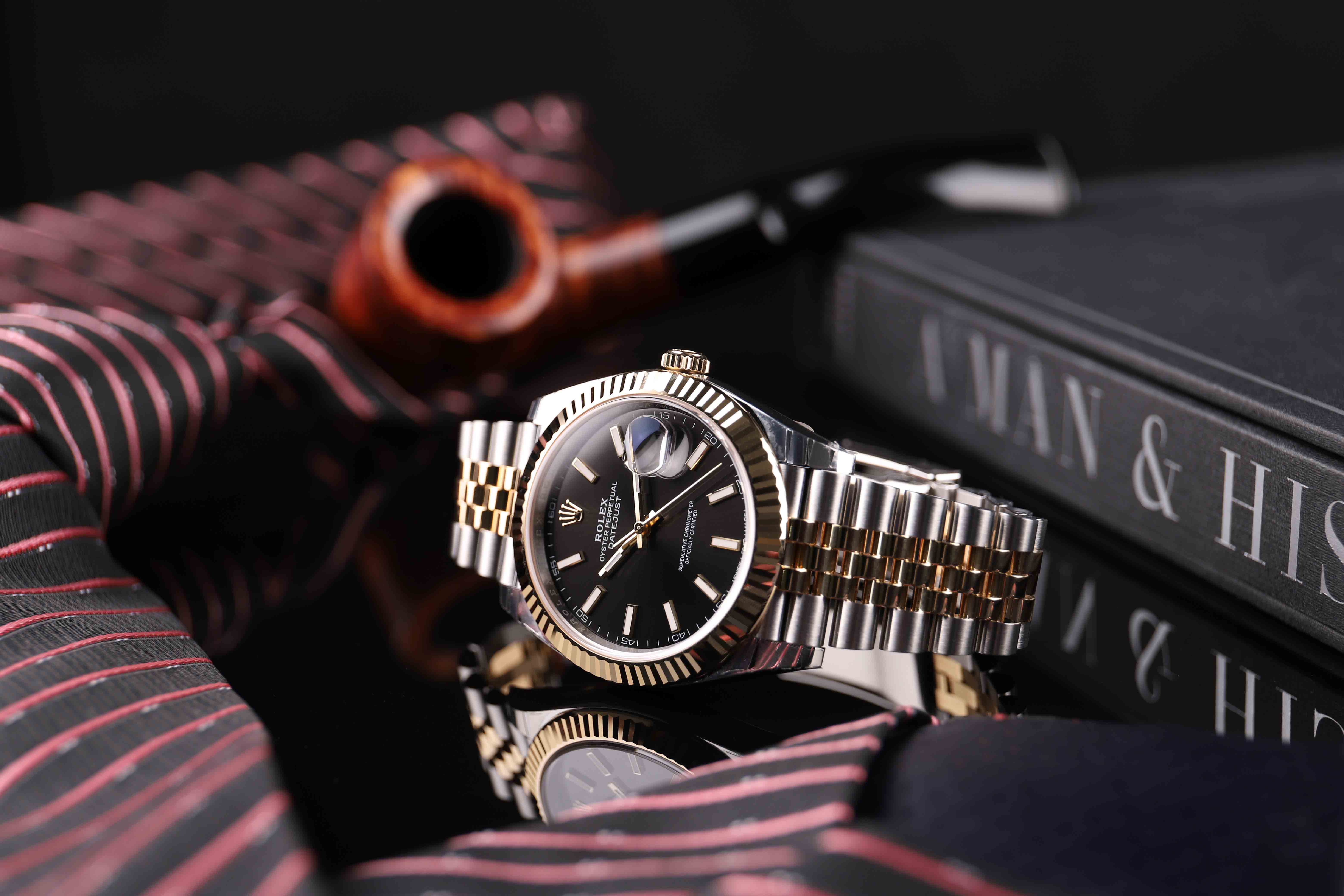 A timepiece can be a lot more than a simple time keeper: it is a symbol of personality, your journey of success, and can also tell a personal story.
Our mission at Rare Rare is to share our passion and to strike the ideal repertoire with our customers – so that we can understand and meet your expectations with the timepiece you are looking for. At present, we have provided our services to over five thousand existing customers, with the goal of presenting an unsurpassed level of the luxury watch experience. With a wide portfolio of authentic and brand new watches at competitive prices, we place customer satisfaction as our number one priority.
Looking for a rare timepiece?
Want to get a quotation on your favourite watches?
Talk to our knowledgeable and friendly Watch Advisors, we are very happy to help.
General Enquiry:
[email protected]
Agnes Wong
Account Executive
Billy Lam
Customer Service